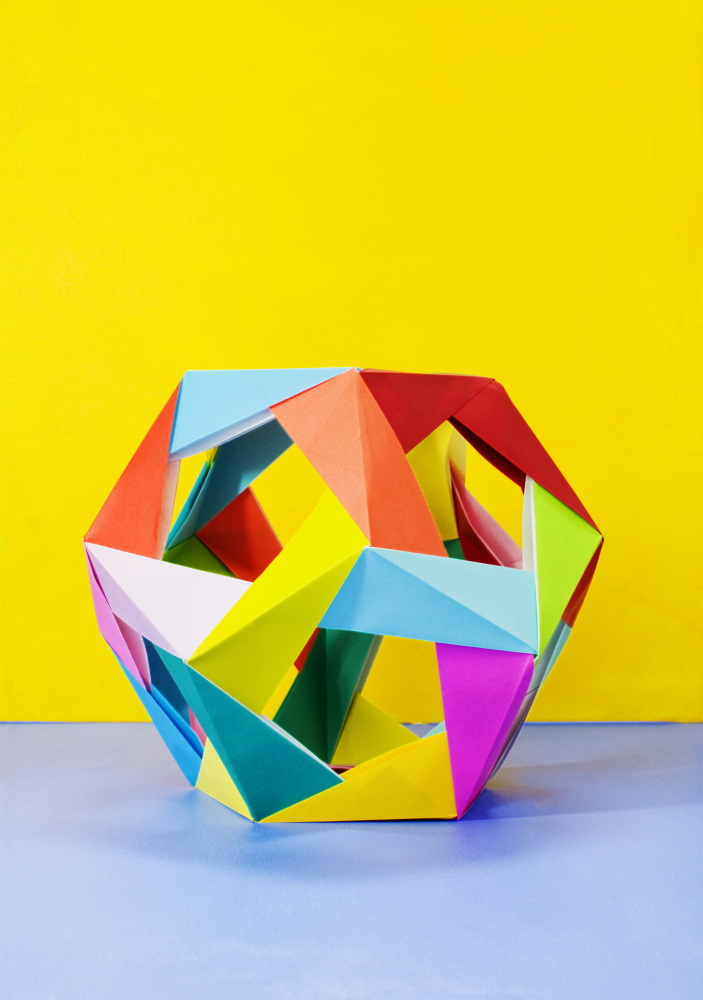 B. Miller, Engineering Manager
"Deb is a very effective facilitator, high energy and responsive. Her events include a good mix of lecture and participation which keeps the team very engaged. She can also think on her feet and respond to the changing demands of the customer/team.
Her experiences and skills cover a wide variety of tools and she's able to illustrate inter-connections and appropriateness as needed for the audience. We would definitely invite Deb to be a part of our future training and events needing facilitation.